NAPOVEDNIK
27. 9. 2018
Güacho, Torso
Mammut Bar, Celovec, Avstrija
Organizator: Mammut Bar, StoneFree Records
Güacho (Arg)


The band affianced in the scene of La Plata city has just released their third album and it will bring them once again to Europe this 2018. Trio released their both previous albums (I and II) in Europe via StoneFree Records.


https://www.facebook.com/guacho.tolosa/
https://guacho.bandcamp.com/

Torso (Aut)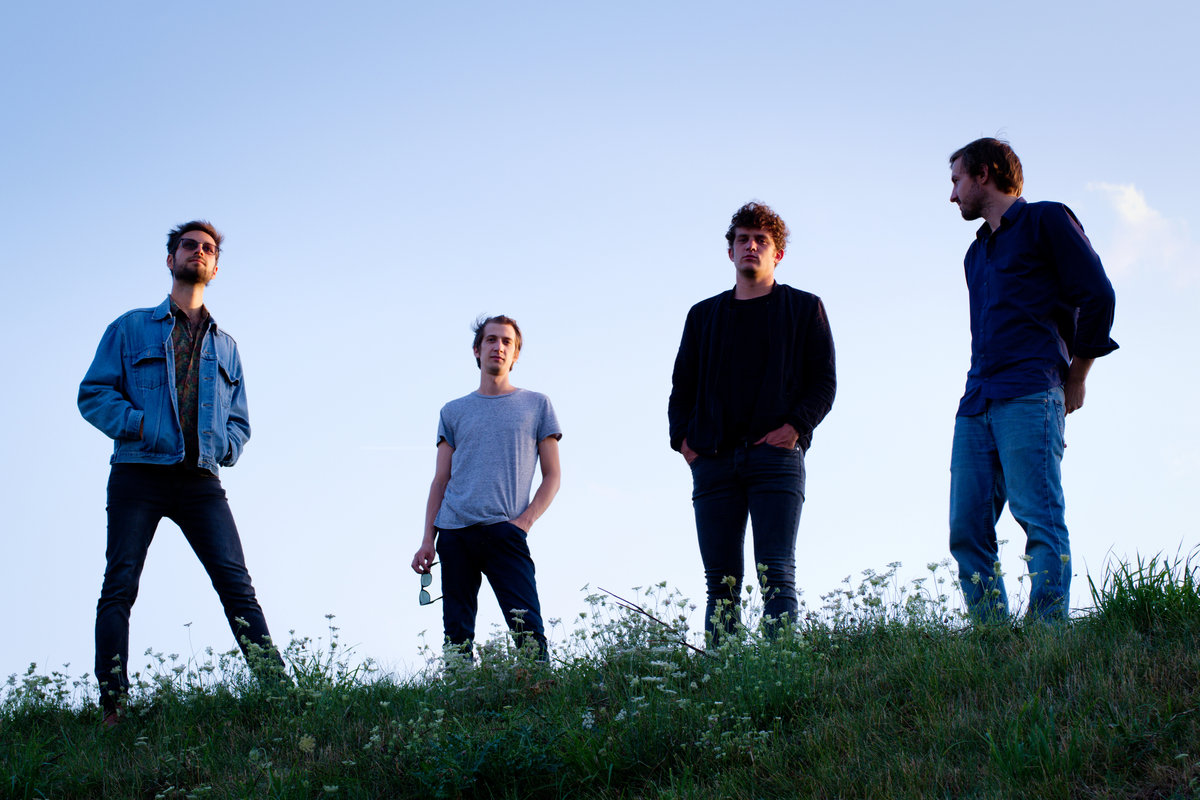 A psychedelic journey. From deep in a hole.


http://www.facebook.com/torsomusic
https://torsoaustria.bandcamp.com/