NAPOVEDNIK
26. 10. 2019
Rancho Bizzarro, František
Arena Beisl, Dunaj, Avstrija
Organizator: Arena Beisl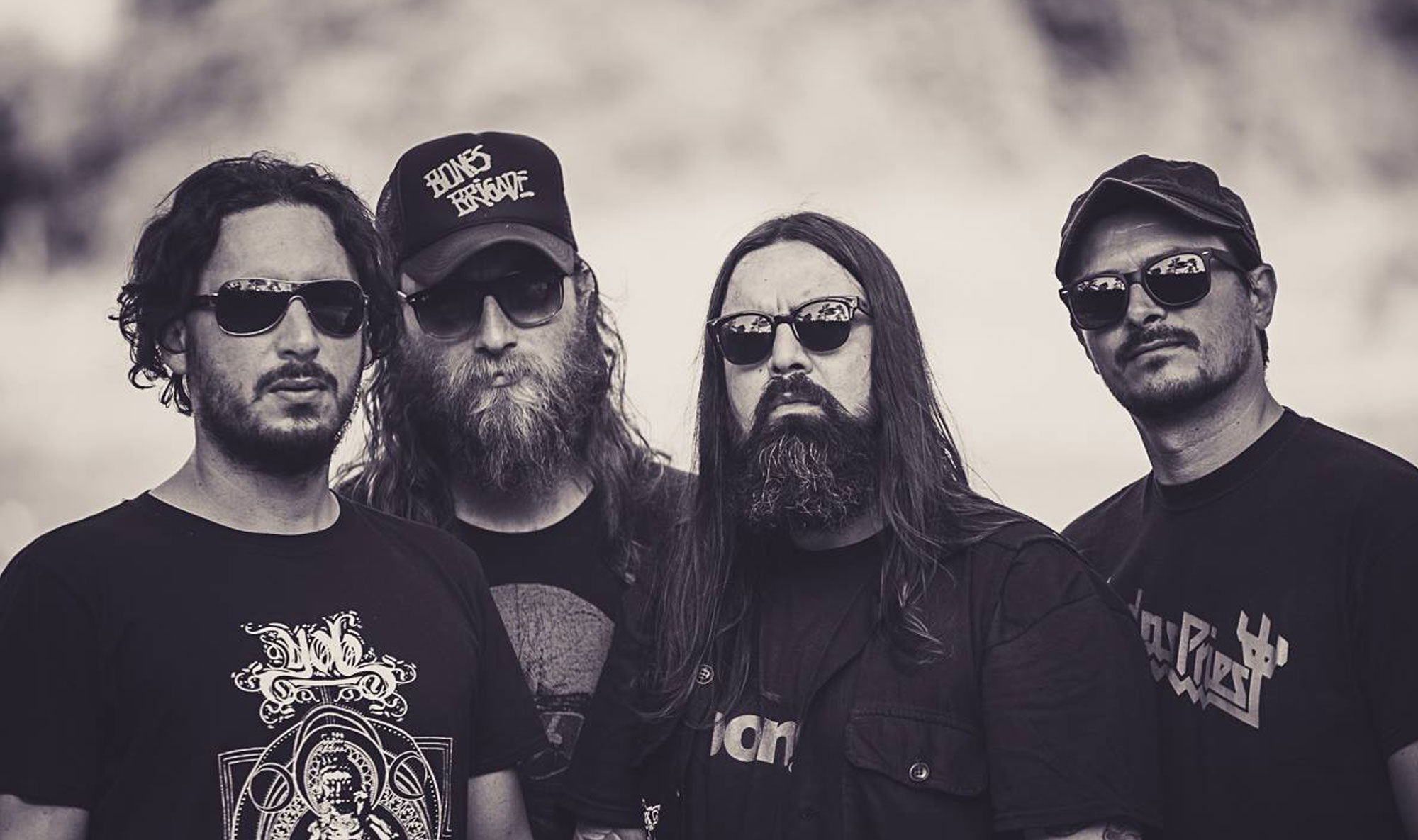 RANCHO BIZZARO is an instrumental four-piece formed by two guitars (Matteo Micheli and Marco Gambicorti), bass (Izio Orsini) and drums (Federico Melosi), with a clear stoner desert rock influence. The original idea takes form from jams run into the rehearsals room, then rearranged in studio where the sound gets a typical '70 attitude. Recommended if you like Brant Bjork, MC5, Black Sabbath.

https://www.facebook.com/ranchobizzarro/
https://ranchobizzarro.bandcamp.com/

František is an Instrumental Rock Band mainly influenced by Progressive-, Post- and Punkrock, playing the soundtrack for a movie without images, but full of energy, suspense and fast scene changes. In Fall 2015 they released their Debut-EP.

https://www.facebook.com/FrantisekMusic/
https://frantisek.bandcamp.com/

Vstop prost!